unleash your inner athlete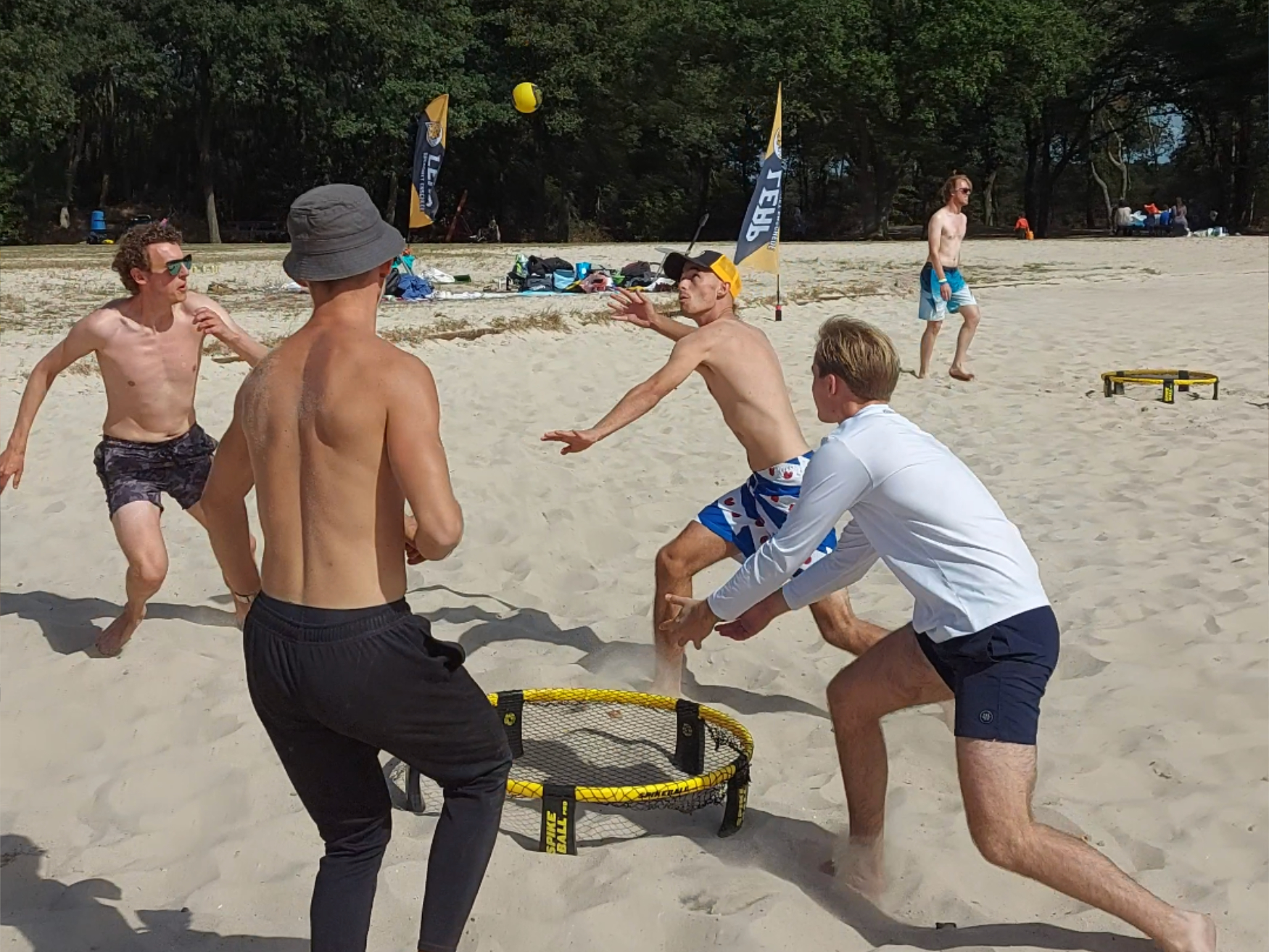 Play
You can play this game anywhere! On the grass, in the sand, and even on water.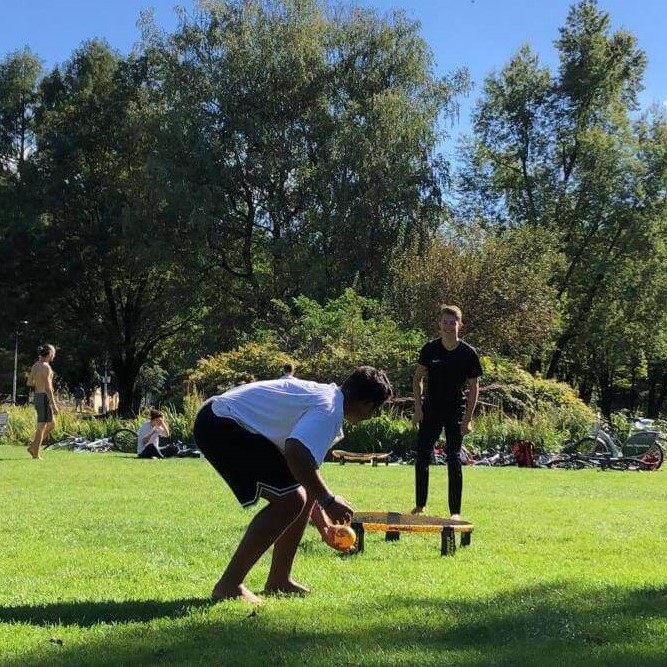 Relax
It's a chill game too! Playing sessions at the park and the beach always make for a good time.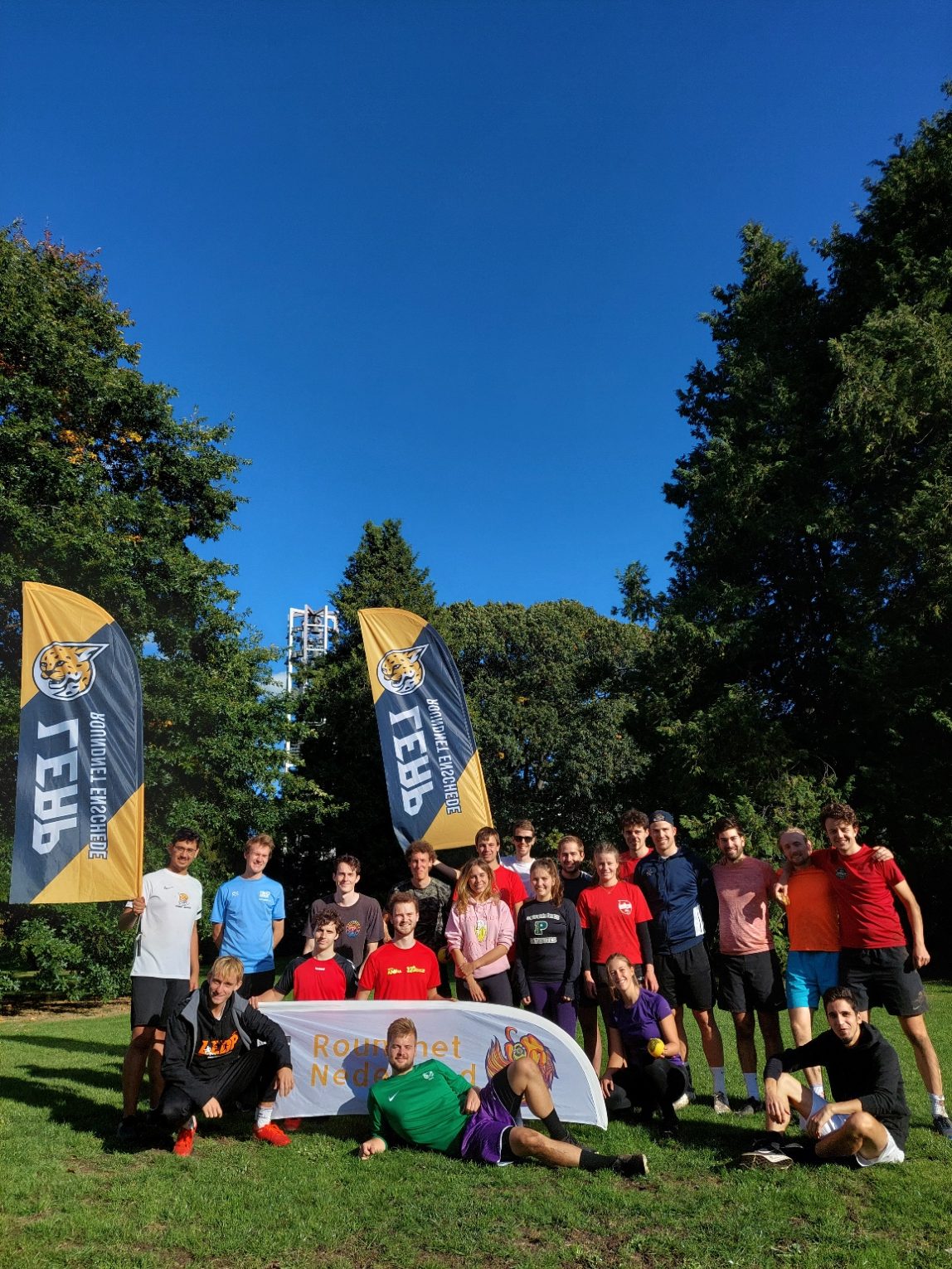 Compete
Besides the Internal Competitions we also host tournaments and battle other teams throughout the country!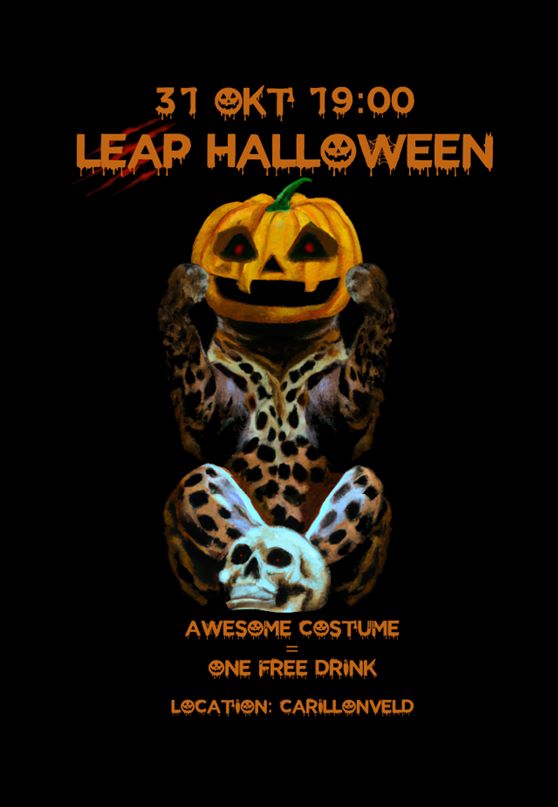 Activities
Throughout the whole year we organize tons of fun activities like halloween, spikebrite discos, dinners and beach days.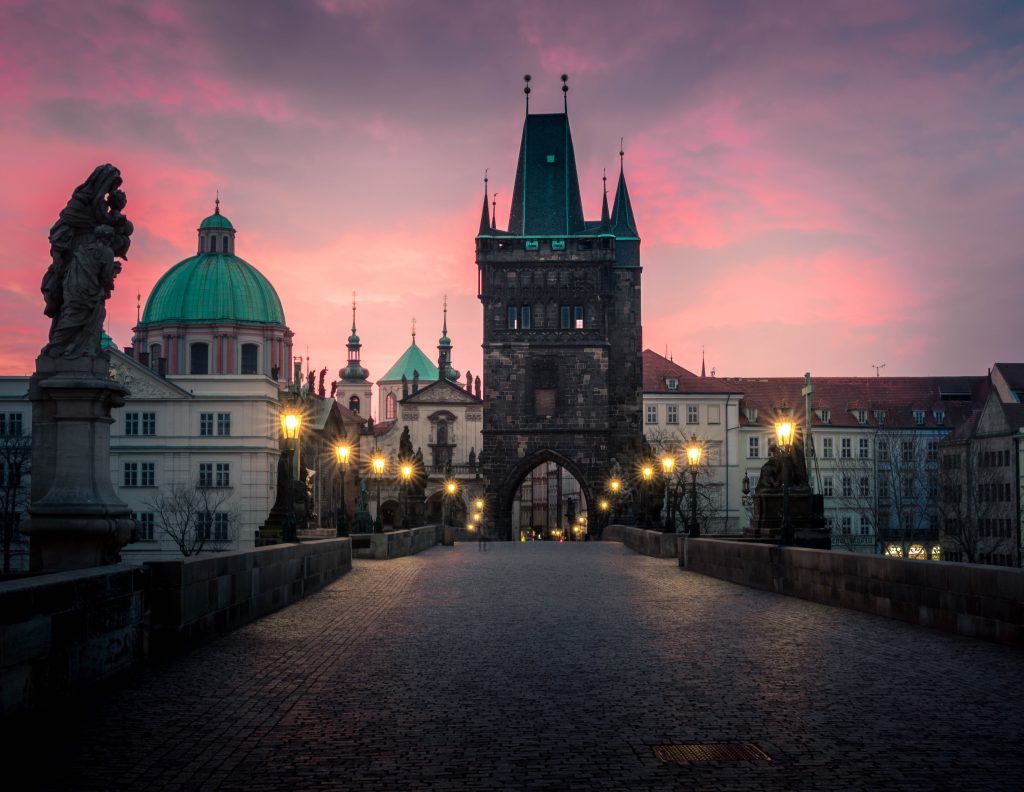 Trips
Join us to trips to international tournaments like Prague or Paris or stay a bit closer to home and join us when we visit other roundnet associations around the Netherlands.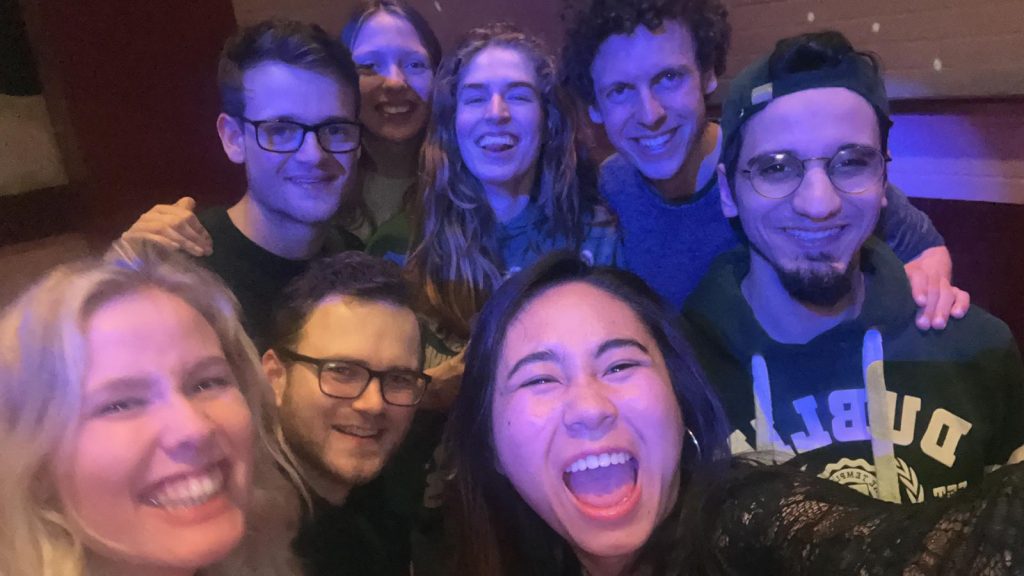 Play
Go to parties, pub quizzes or just have a chill drink after a training.
Take the leap (pun intended) and collaborate with us! We can offer:
Great visibility for your brand
Clinics for your employees/members
And more!
Just send us a message and we can see how we can collaborate together!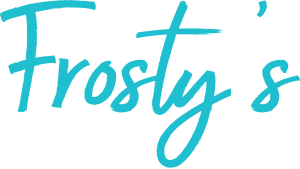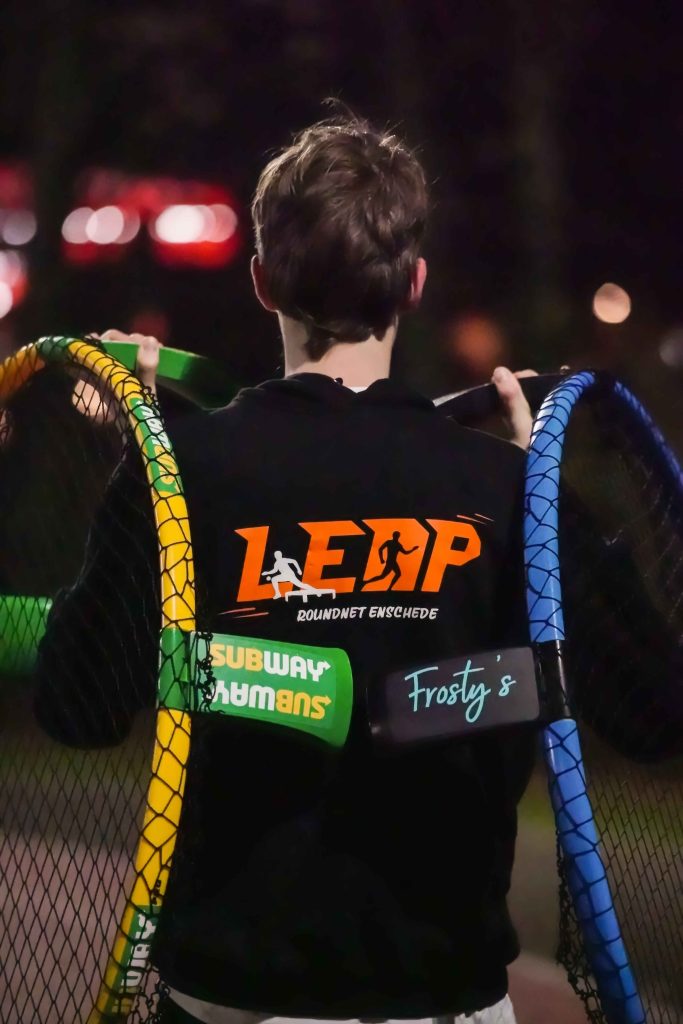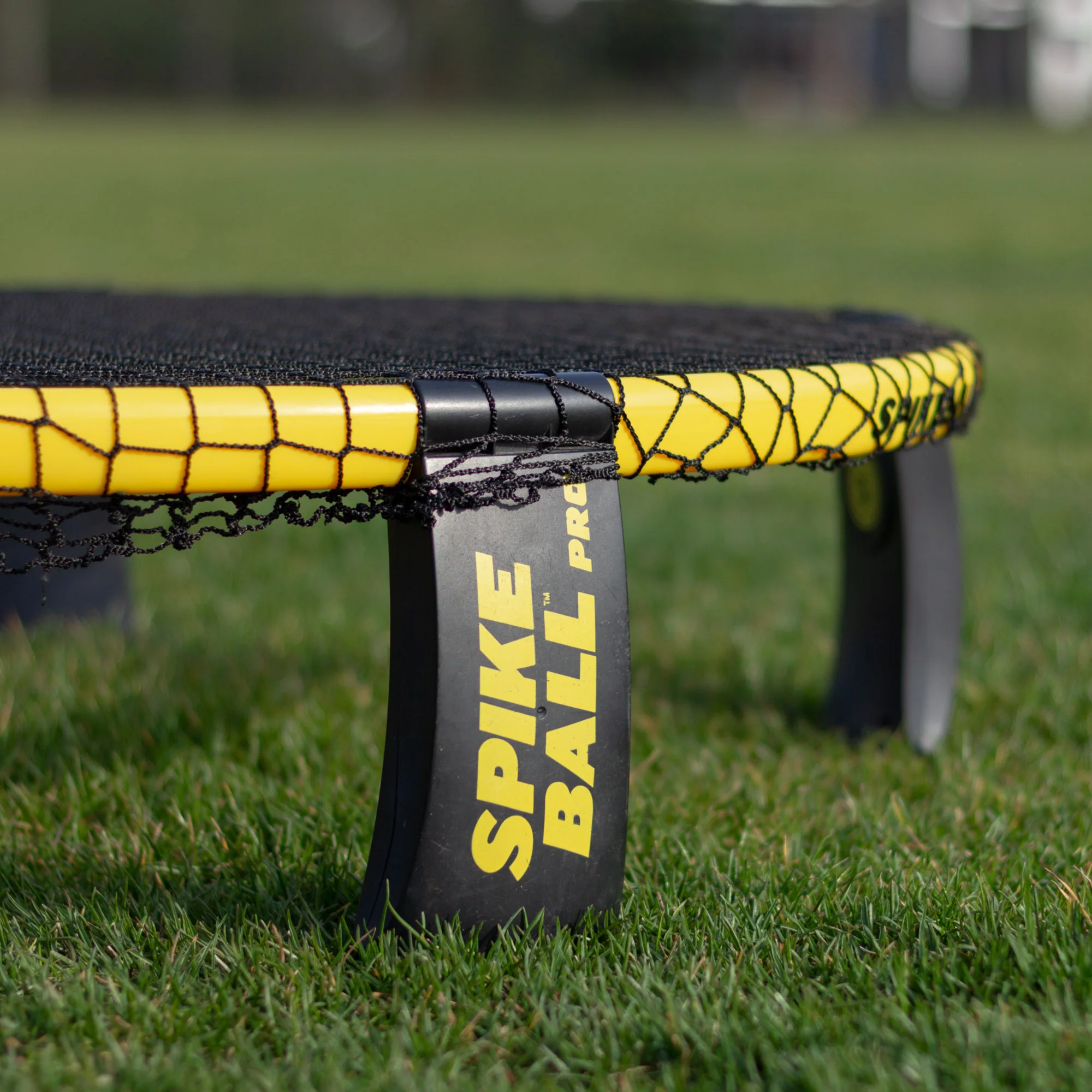 Easy to set up and easy to get into!
During trainings we provide the materials for you. Want to take it further by yourself? Well with us you get a great discount on the equipment needed to play the game in your spare time, and you get discounted access to all of the activities and tournaments that we host!

During the week we play on the times listed below, usually until we get tired or want to go for a drink in the sports canteen.
Free plays:  Mondays        |  19:00 – 21:00
Trainings:    Wednesdays |  19:30 – 21:00
Whether you're curious about clinics, a free trial, or just out of general interest, we're here to answer any questions. Talk to you soon!